This year brings a new wave of foreclosures.
But it also offers a unique real estate
opportunity...
The media calls them "Zombie Foreclosures." These are vacant properties secured by a first mortgage.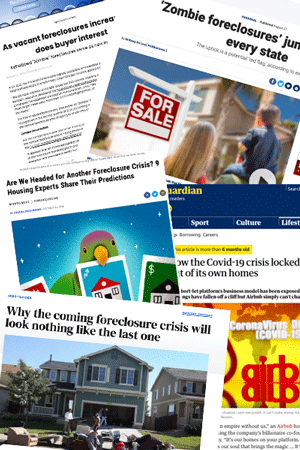 During the long foreclosure process, these homes can fall into disrepair and rack up code violations with the city. And the longer it stays empty the more the investment returns suffer.
I started preREO to help local investors buy defaulted mortgages, at big discounts, direct from lenders.
Once you have the mortgage in hand, you can legally appoint a receiver to take legal control of the property.
Then you can repair and rent the property during the foreclosure process.
After foreclosure, you can add it to your rental portfolio or sell the REO at a profit.
What does that mean for you?
The focus of this course is on the local investor. I will teach you the 4-Step preREO Strategy so you learn exactly what you need to know to profit from this opportunity.
Get two days' worth of training now available on demand in 7 video sessions. Presentation slides and full transcipts are also provided.
You're eligible to get back the full tuition of this Boot Camp ($99) on your next deal with preREO.
Don't miss this opportunity to learn how to get preREOs at a big discount and generate income during the foreclosure process.
— Jorge Newbery
Founder of preREO
You will learn step-by step how to...
• Find first mortgages secured by a vacant property in your area.


• Bid, negotiate, and partner on mortgage notes direct from lenders.


• Take control of the property legally during the foreclosure process.


• Make a profit from rental income and selling after foreclosure.
preREO Boot Camp includes:


• 7 on-demand videos with session slides and full transcripts.
• Weekly group meetups with Jorge Newbery.
• 30-Day Money-Back Guarantee.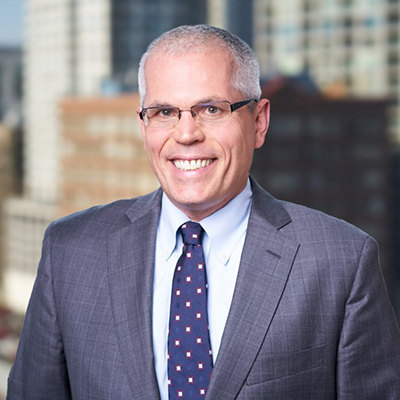 In 2008, Jorge P. Newbery founded American Homeowner Preservation to buy distressed mortgages at discounts and offer struggling families sustainable solutions to stay in their homes.
However, when the homes backing the mortgages were vacant, he recognized that lenders frequently struggled as they tried to limit their losses.
In 2020, Jorge founded preREO™ to get these vacant properties into the hands of local investors during the foreclosure process which mitigates losses to lenders and accelerates returns for investors, a win-win.
Video On Demand Training
Recorded Live November 17-18, 2020